Depression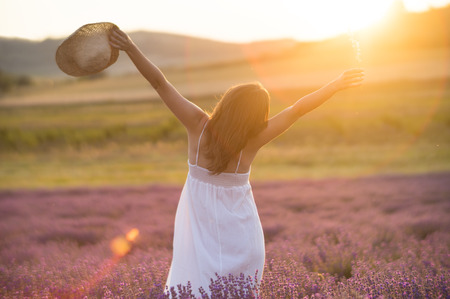 Depression is a common and highly treatable condition that affects 1 in 4 people. Causes may vary from a relationship breakdown, bereavement to work related issues.
Symptoms of depression include:
Depressed mood and sometimes fearfulness
Sleep disturbance
Loss of energy and / or appetite
Loss of pleasure or interest in usual activities
Lack of motivation
Difficulties in thinking and concentrating
Depression is often exacerbated or even caused by alcohol, drugs and smoking.
How can hypnotherapy help?
Hypnotherapy can help by increasing serotonin, noradrenalin and dopamine levels, the chemicals that give you motivation and help you to cope with life's stresses.
Hypnotherapy is considered to be one of the most effective ways to help with symptoms of depression, helping people to focus on solving problems and to fully engage in life again.